Login
The first step to access the support forum and open a topic is to login using the username and password created during the checkout process when purchasing GP Premium.
The Log In button can be found at the top of the support page beside the search bar:

Open Support Topic
Once you are logged in, you will see the Open Support Topic button beside the search bar:

The button takes you to the bottom of the page which shows you the general forum rules:

And pre-topic check list:

We would really appreciate if you can go through the two lists before opening a topic.
Private Information
Please keep in mind that this is a public forum so make sure to use the Private information field if you are going to provide info such as website URLs, login credentials, screenshots etc.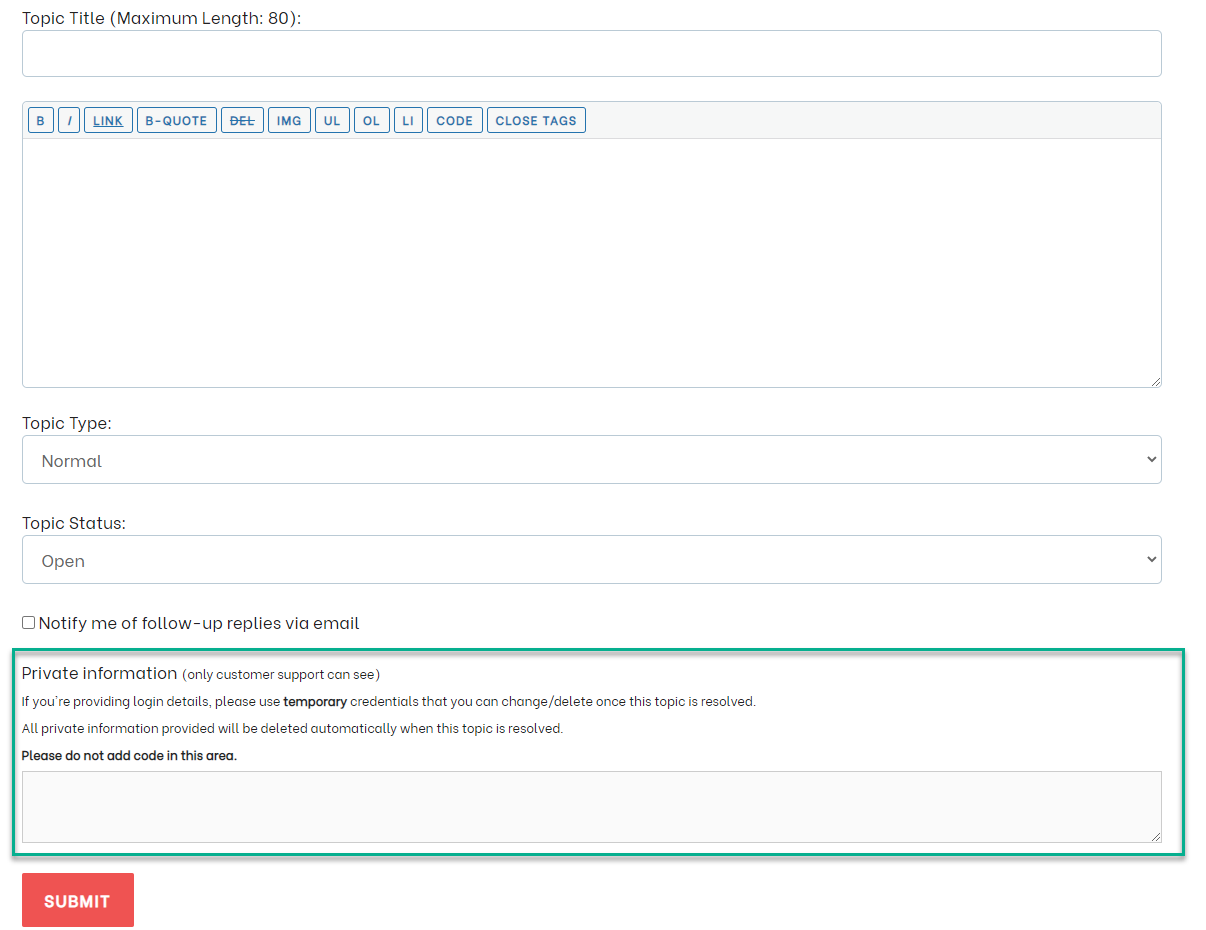 The info provided in the field is only visible to our customer support staff and is automatically removed once the topic is marked as resolved.
Forum Profile
The forum profile feature is often missed by our users.

It allows you to check the topics you have started: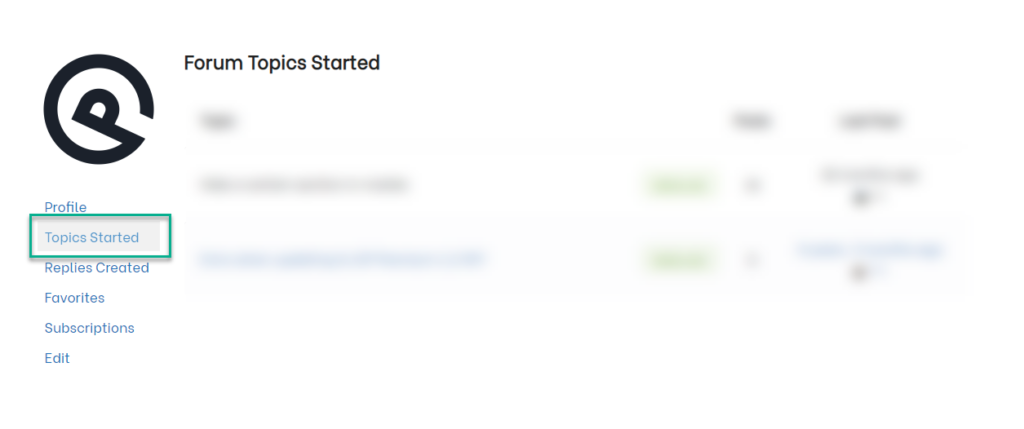 Or change your forum display name so you can remain completely anonymous when posting topics: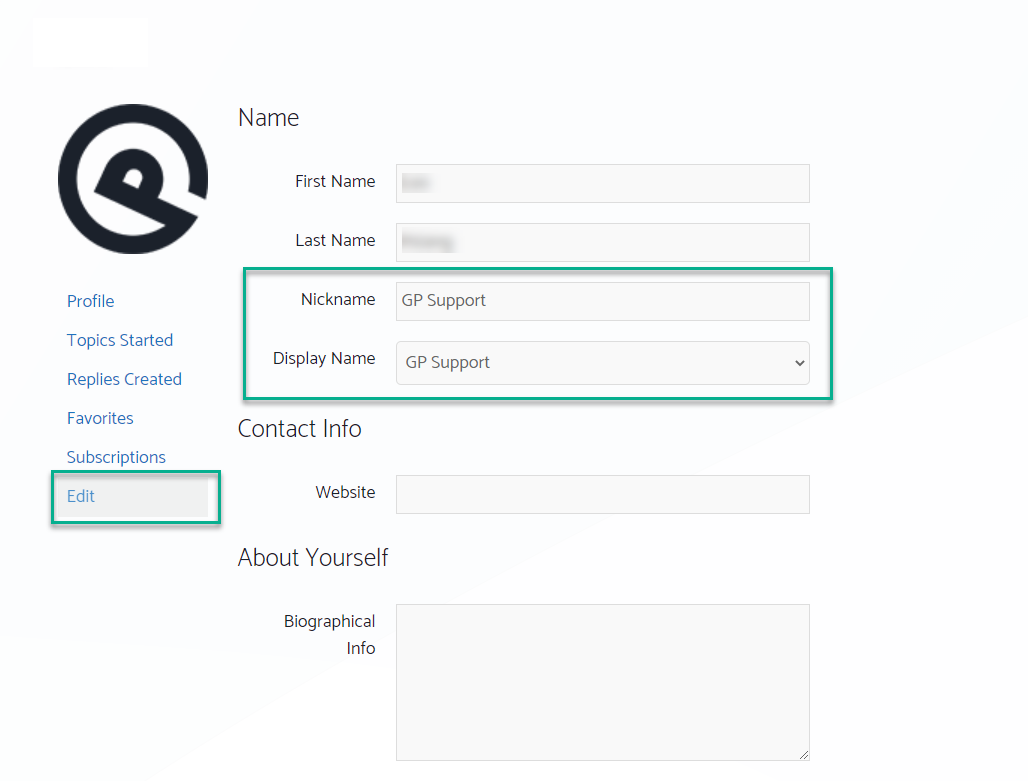 Uploading Screenshots
Generally, our support staff can resolve issues most efficiently if you can provide the site URL in the Private information box so that we can view the issues and inspect the code.
If you need to upload screenshots for explanations, you can use a cloud service like Postimages or Imgur.
Profile Picture
The forum profile picture/Avatar can be uploaded using the Gravatar service.